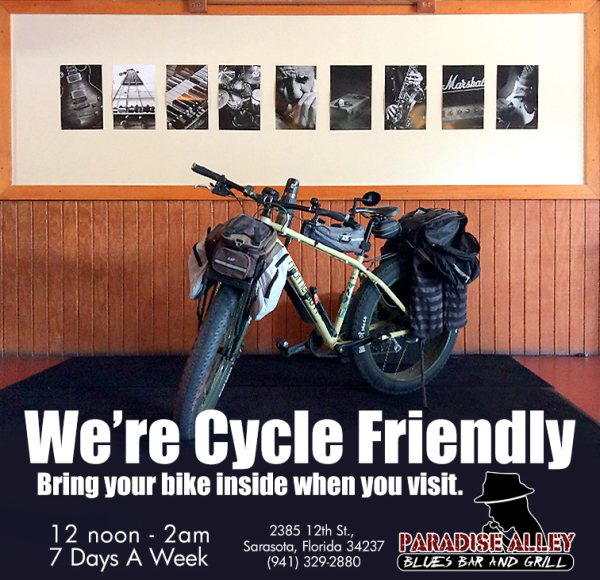 Welcome to Sarasota's premier live Blues & Carolina Shag venue, Paradise Alley! Located just a few blocks from the heart of downtown Sarasota, we are a vibrant new bar and grill featuring some of Florida's hottest Blue's acts on stage. We're ramping it up every week with the wildly popular Carolina Shag swing dance music from the Mrytle Beach, South Carolina area!
   Our outdoor patio features "Cornhole" boards and spacious seating for a fun filled laid back tropical Florida experience! Our outdoor grill features fresh grilled food to sasify even the hungriest of Blues fans Monday through Sunday! 

   Inside you can enjoy bar and table seating and a pool table in our spacious square foot Blues Club. Parking is a breeze with plenty of space for you and your friends.

​
   Owner, Mike Neverett, is an accomplished Blues musician himself and ensures you will have an unforgetable experience at "The Alley" along with his hand picked fun staff. 
   We feature a wide array of local, domestic, and imported ice cold beer along with a large Wine selection that will guarantee "Having the Blues" like never before!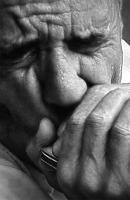 Stop in with your your swim gear, flip flops or Northern Parka, ride a bike, drive your car, walk or catch a cab. C'mon down to Paradise Alley and shake off the work week, grab a cold one and have fun!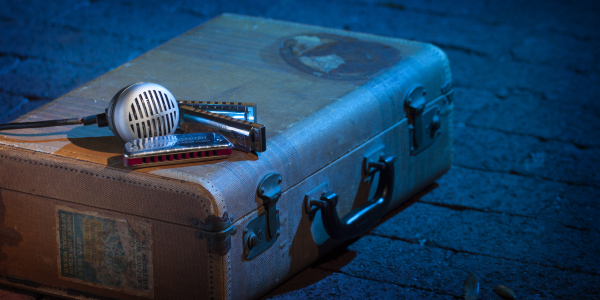 Blues is the music of the soul. The heart of who you are. Young or old, blues can impact your life like no other style of music. That is our passion, our focus, and that is what makes Paradise Alley feel like you're walking into somewhere familiar and comfortable. 

A Recent Facebook Review: 
"Not often do you walk in a place and it feels like home. This is THAT place. Music, dancing, food, cornhole, beer, Mike and Captain Todd are a great combination."
​-Kathy Shanley - 5 out of 5 Stars

   This type of review is why we're excited about bringing this new venue to the Sarasota Downtown area. An area that has a rich history of a vast, expressive, art and music community.